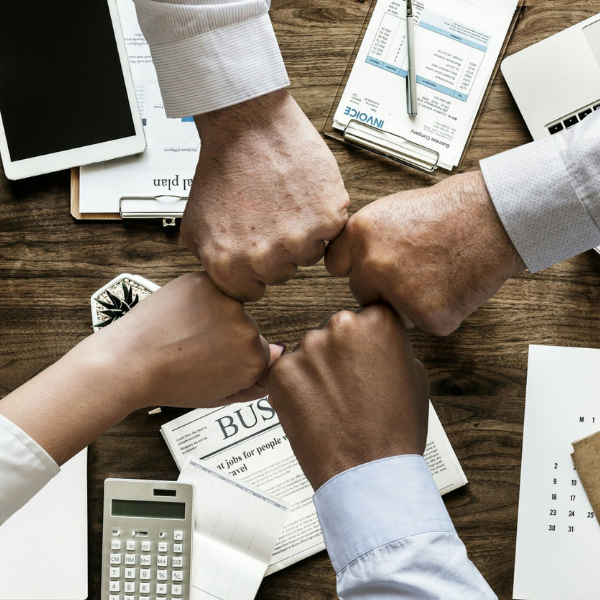 The Journey of Digimarco started with Gourav Samaliya, who put his knowledge and experience in creating this company. With his modern and result oriented concept of digital marketing, he has helped more than 50 brands create a unique space in the market.
With the most creative professionals, we are proud to say that we are now one of the leading digital marketing companies.
The activities we do to promote your business are strategic and creative. You'll always be provided with a proven track record of increasing revenues while staying mindful of ROI, ROAS and other objectives.
We always work with a small number of clients at a time, not like the agencies that try to get as many clients as possible.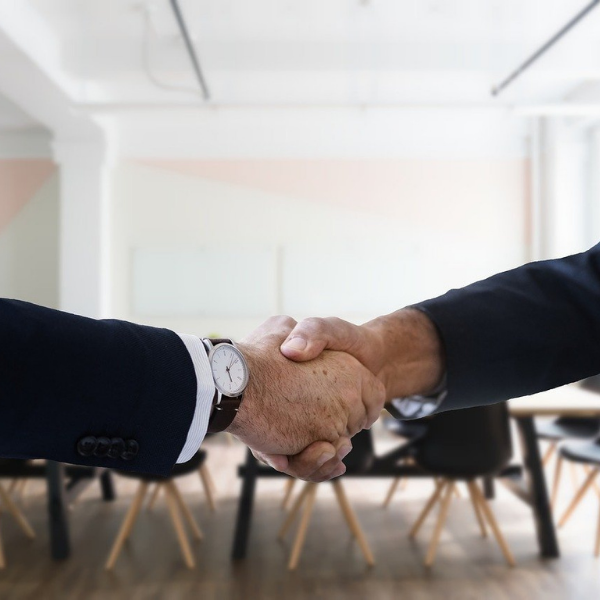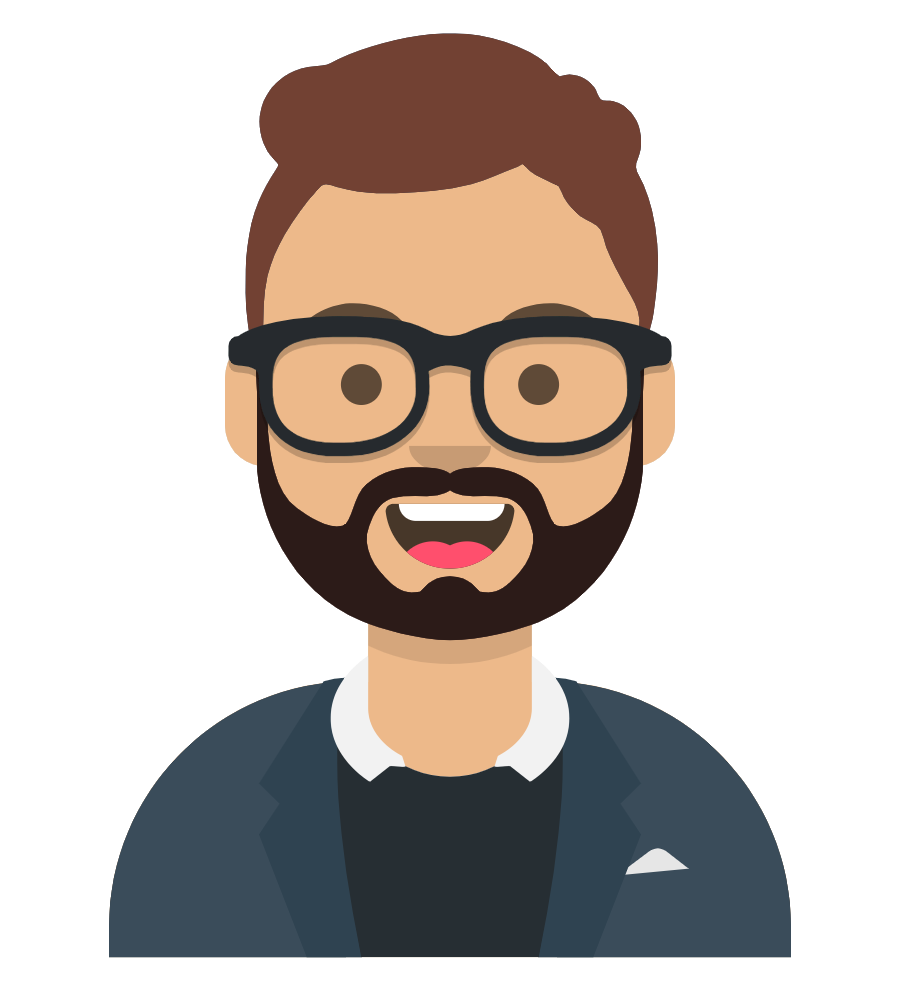 "My mission is to help people without digital backgrounds build and grow their businesses."