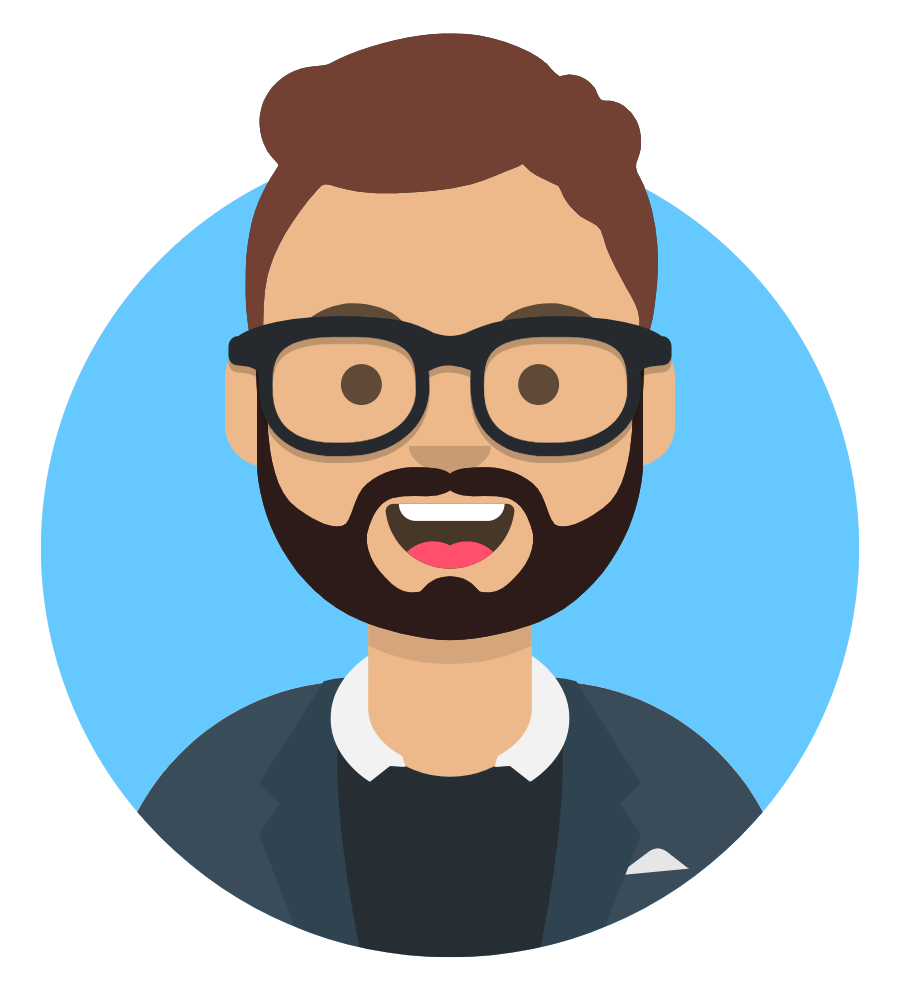 Hire a Freelance Digital Marketer!
I am Gourav Samaliya, a digital marketing expert and founder of Digimarco.
With years of digital marketing and customer experience expertise, I helped build and grow over 100 companies. In the constantly changing field of digital marketing, it is my mission to help individuals and businesses drive their business growth.
GROW YOUR BUSINESS AND STAY AHEAD OF YOUR COMPETITORS
Top Rated Freelancer on Upwork
I am one of the top-rated freelancers on Upwork with 100% job success score. 
If you hire me on Upwork, not only you'll find it easier working but also it helps you track the time spent on your project.
Licenses & certifications
"My mission is to help people without digital backgrounds build and grow their businesses."